I spent years working my body and mind relentlessly toward the goal of being one of the best athletes in the world.
When that job was done, I was 33 years old and, by the grace of God, would have another lifetime of work to get to.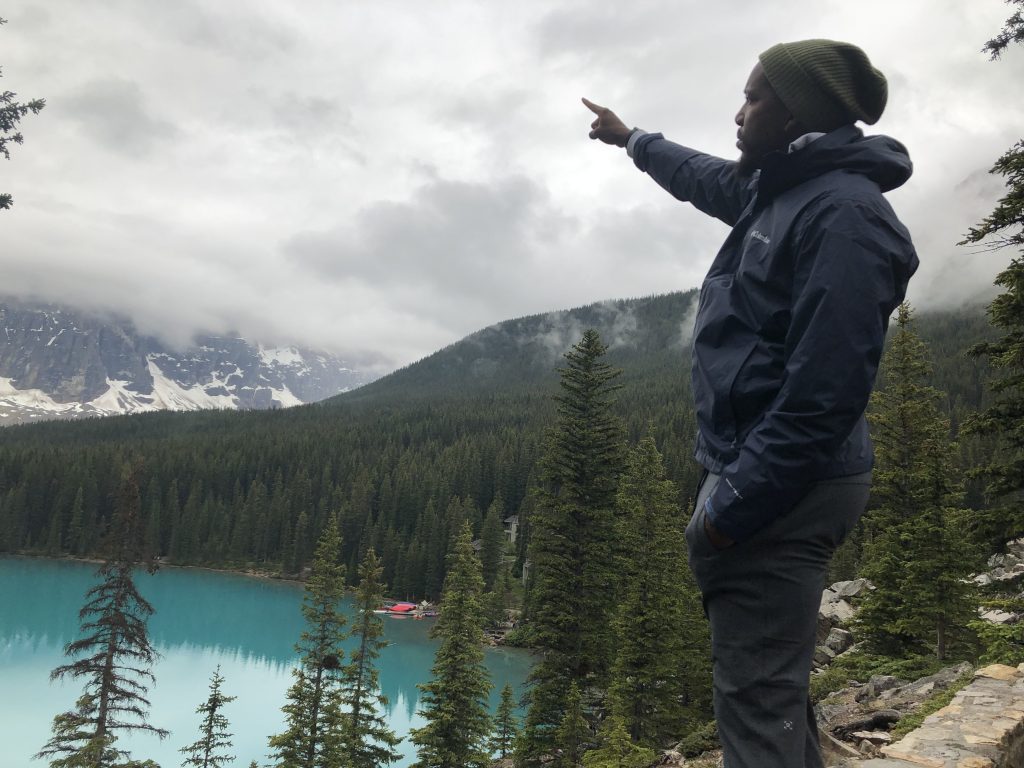 Though I had been thinking long and hard about it before my retirement from the NBA, I knew that professional investing would be a big part of my future entrepreneurial career.
Little did I know what was coming!
In the last 10 years, I've founded an Investment Fund and been blessed to have done over 85 deals in the technology and media industries.
In that time, I've gotten a lot of questions about the investing world. And though I'd never give specific investing advice, if you'll indulge me for just a moment, I'd like to write up three general pieces of wisdom I've learned along the way …
Invest in People and Things You Know
In my opinion, people are everything in business. I always invest in people over the product and I always will. I spend a lot of my time just getting to know great people.
And those great people will help you get to know your way around. Bottom line? I believe you need to have serious domain knowledge of your market and you have to be genuinely interested in the people and the product for it to work well.
Have Patience
If you haven't come to this conclusion yet, please hurry to it: Success in business is a very long game. If you're going to win, you need to understand this in your bones and live by it.
You have to actually enjoy the journey and always avoid short-term plays. This takes discipline, focus, and consistency. This mindset alone can be worth a thousand perfect spreadsheets. Be industrious, then be patient, my friend.
Be a Risk Taker
This is where things can get a bit tricky. To be a successful investor, you do have to take risks. No matter how much research you've done, no matter what those spreadsheets are telling you, no matter how good you think your team is, it's all a risk. But that's life too, right?
I do believe that I've been blessed with a bit of a visionary quality in my DNA. I've successfully invested in people and companies that others advised me to pass on and have many stories of risk-related decisions. But if you've done everything you can to prepare and research, always remember that in the end, you have to take responsibility and move forward with the best information and wisdom you can obtain.
There will always be doubters in your face along the way. Whether you're playing basketball or investing in tech companies.
Stay the course.
As you can see, the three items above can be put to use in just about any career or endeavour you're going after. I hope you've found this quick essay helpful.
If you're reading this, I wish you the very best in whatever you're pursuing. Let me know what you think (and what you're working on) by following and reaching out to me on Instagram or LinkedIn.
——
P.S. Have you subscribed to my podcast, Betting on Yourself? Every week, I talk to some of the most interesting people in the world about life, entrepreneurship, and making the best (and safest) bet in the world … on you! Click that link above and jump on my email list right now so you never miss an episode.