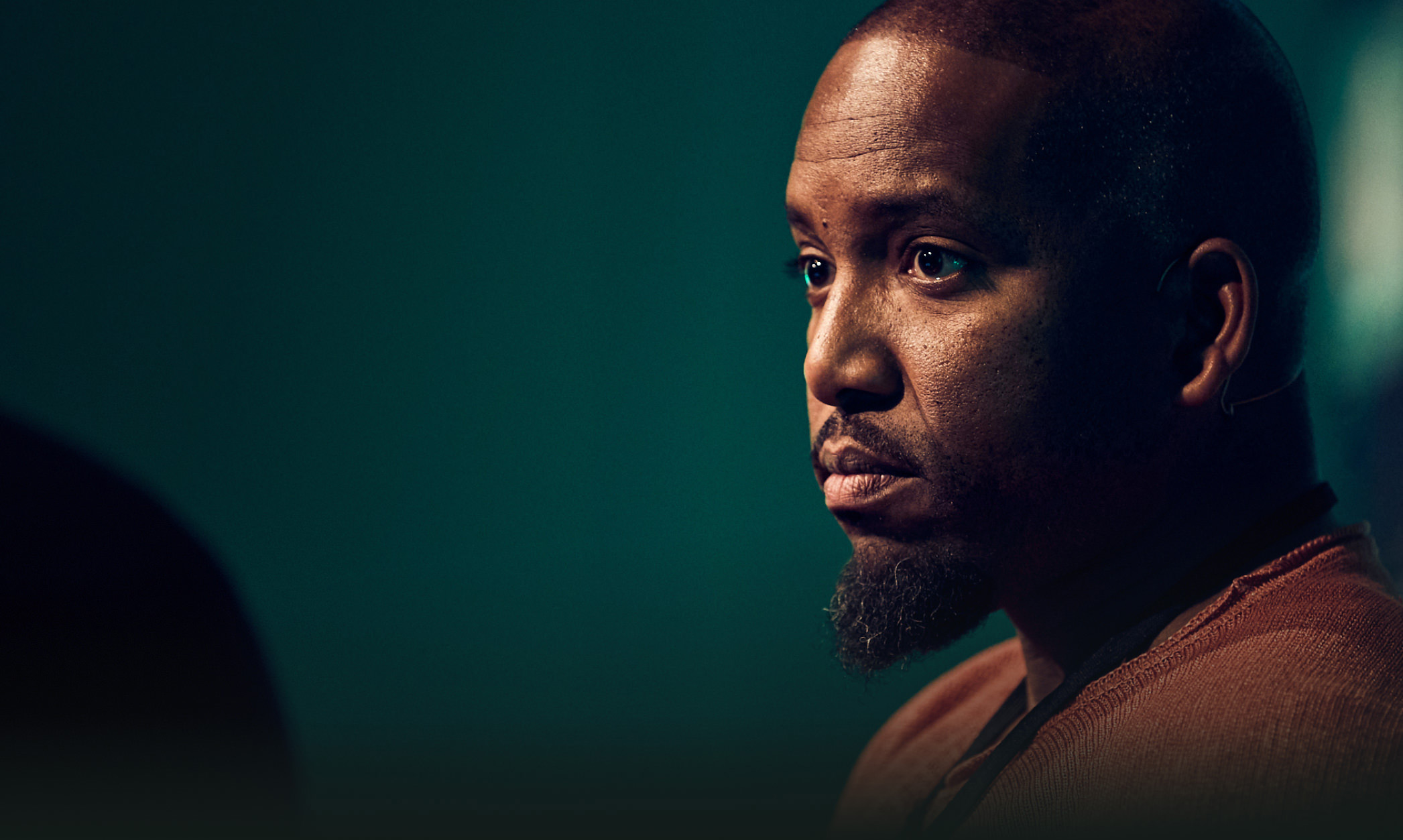 NBA all-star, olympic gold medalist & world-class investor.
STAY CONNECTED TO MICHAEL'S PERIODIC NEWSLETTER:
ABOUT
Michael Redd has been building, developing and investing in tech-focused startups since he retired from the NBA in 2013. After twelve seasons as a professional basketball player, both in the NBA and the US Olympic team in 2008, Michael has continued a strong drive toward excellence in his focus on ventures off the court. He has recently announced his involvement with ADvantage Sports Tech Fund as a venture partner. The fund was designed to invest in 15 early-stage tech companies focused on sports, which include data analytics and athletic performance technology. Michael is also involved in SnapChat's Yellow incubator as a mentor and investor, and developing his own venture relationships with his firm 22 Ventures.
2004 NBA All-Star
22 Ventures Founded
Olympic Champion
Beijing 2008 Olympics
+85 Investments
in tech and media industry
2004 All-NBA Third Team
Mentor & Advisor
Snapchat Yellow Incubator
11,972 NBA Points
Venture Partner
at ADvantage
---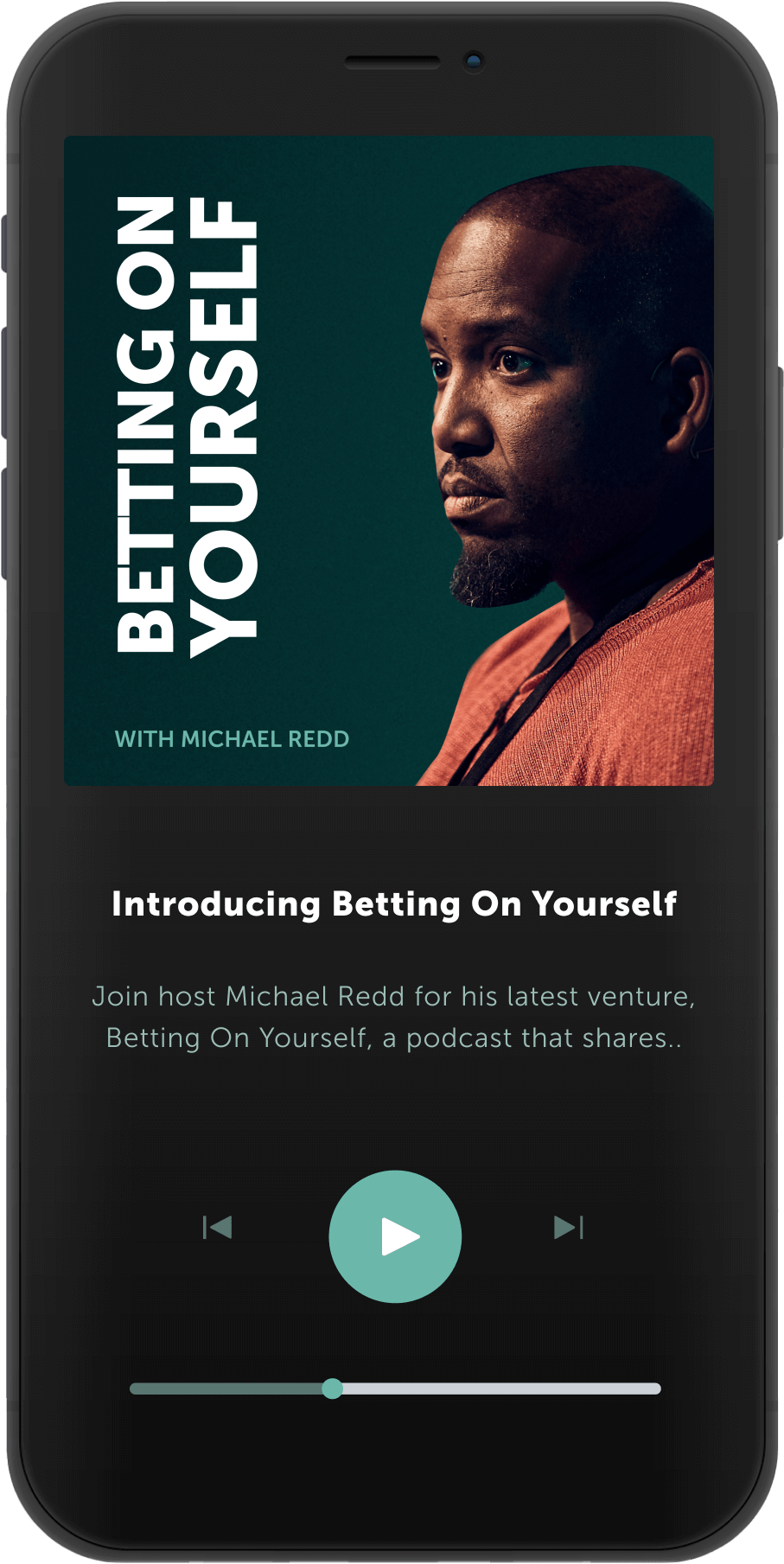 INTRODUCING
BETTING ON YOURSELF
Michael Redd, former NBA All-Star turned world-class investor, unpacks the stories of successful entrepreneurs and athletes who risked everything to get where they are today. Betting On Yourself explores how these incredible successes built their legacies by taking their success into their own hands.
Subscribe wherever you listen to podcasts:
Our guests from Season 2: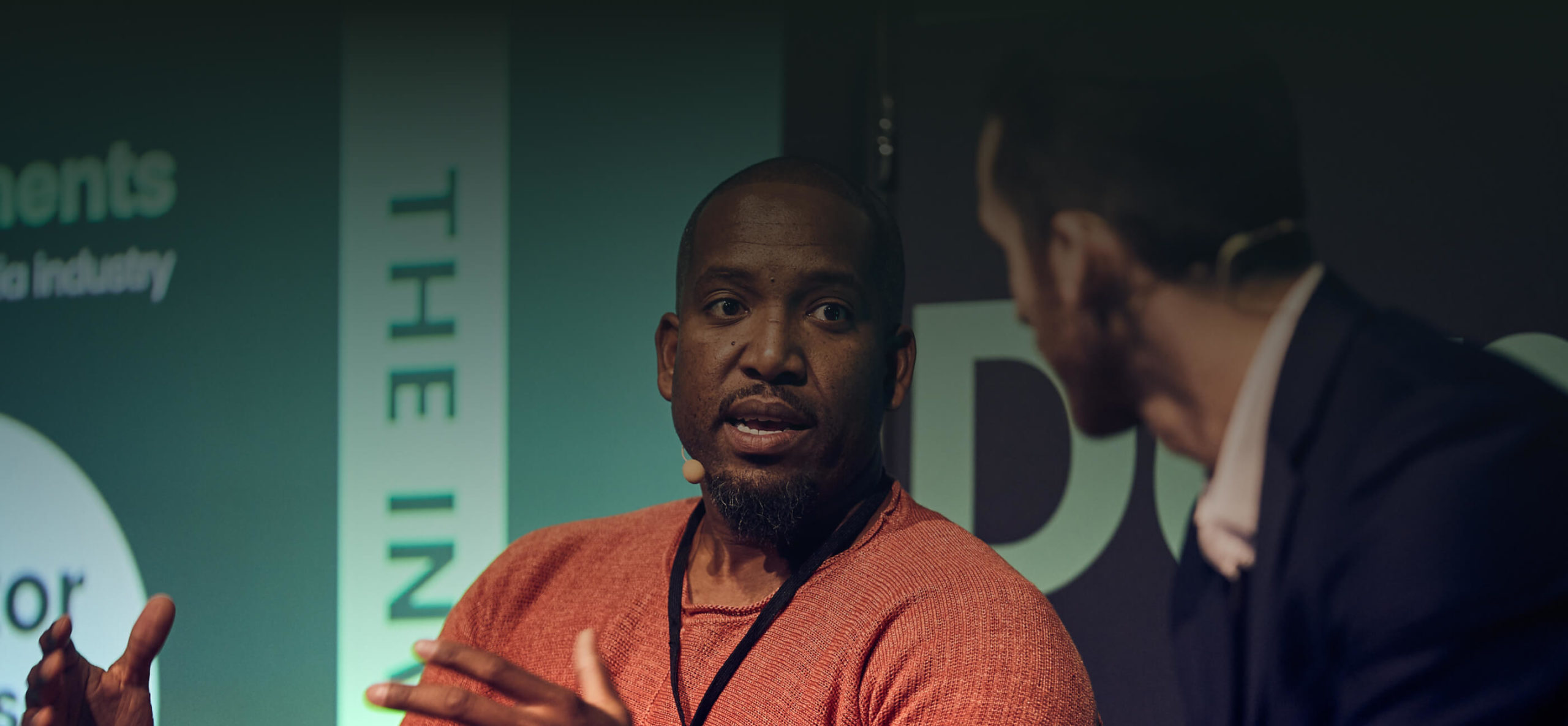 Work With Michael
Michael is always looking for new projects. If you are interested in having Michael review a project that you are a part of, please fill out the form below, and someone from his team will be in touch.