In all my years playing basketball and doing business at the highest levels, there's a handful of lessons learned that form the foundation of what we would all consider "success."
But there's one lesson, one habit, that dominates them all. And it's not even close …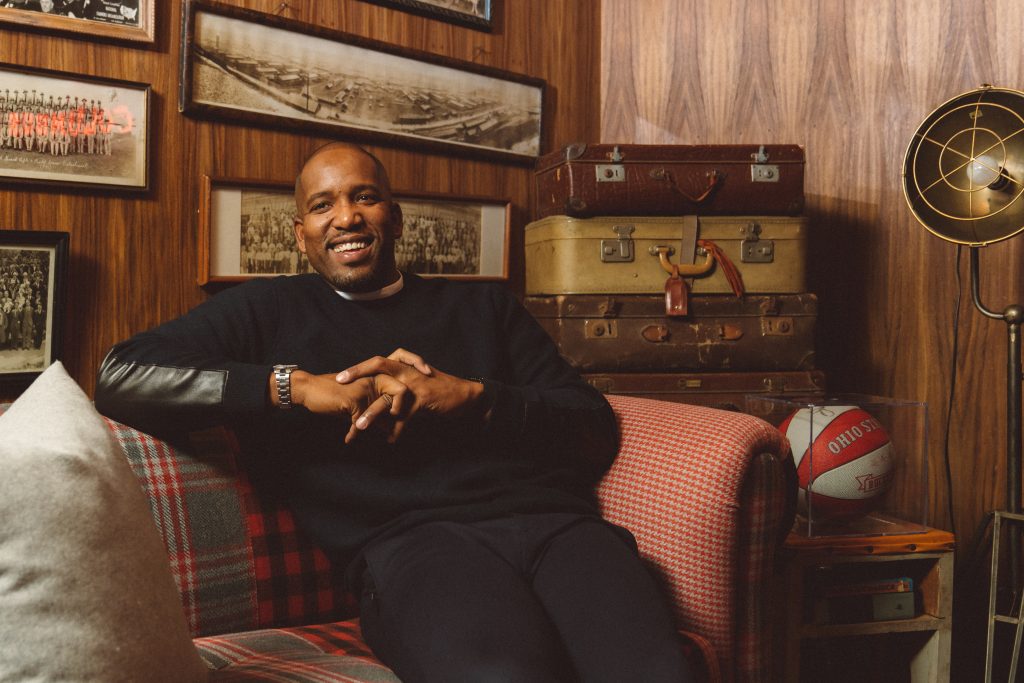 Consistency.
From my earliest days as a young boy, to the stack of memos and potential investment deals on my desk this morning, consistency in action has always carried me through.
And here's the thing, there's not really that much to say about it.
It's such a simple concept, to pull out a can and unthinkingly spread a thick layer of consistency over whatever you're doing requires no talent, no education, and no mentor.
In fact, I'd argue that you don't even need to be all that smart to profit from this discipline, you only need grit. As Nike says, "Just do it!"
As a boy, long before I had any idea that I'd ever make it to the NBA, I always had a basketball in my hands. I got down to the court day after day, jumping into either pickup games or more organized leagues.
Aside from injury, illness, or planned vacations, I never missed a day!
In my business life now, same thing. A few years ago I made the decision to make the calls, take the meetings, produce the podcast, show up on social media, and get myself in front of the people and deals I was seeking.
Aside from injury, illness, or planned vacations, I never miss a day!
I'm convinced that, even if you don't have your thing dialed in completely, even if it needs a number of tweaks before it's "right," if you commit to a consistent schedule of action and/or output, you can go very far.
You don't have to have everything perfectly in place.
Forget the business cards and the LLC registration, make 30 calls a day. Every day.
Forget the perfect website design, start producing content. Every day.
Forget the gym membership, eat better and do 100 pushups a day. Every day.
And that "every day" is critically important. If you don't work that muscle, every day becomes an occasional moment.
On the other hand, if you're consistent in the fundamentals, in the things that truly matter, you'll make serious progress. Then, when you've got actual momentum (and a few receipts in your pocket), you can worry about the details like business cards, web design, and that gym membership.
Don't overthink this! Overthinking is a crafty excuse to avoid doing the things you know you should be doing.
Again, you don't have to be a business, artistic, or athletic genius to benefit from the discipline of consistency, you only have to make a decision, then stick to it … no matter what.
Do one thing (business, fitness, spiritual, whatever) every day for the next six months. Then get back to me, tell me how your life has changed.
Because it will.
It's more important than the perfect plan, the perfect tools, the perfect partnership, or even the perfect idea.
For one thing, there is no perfect. And even if there was, you'd still need to show up every day and execute to make anything of it in the real world.
Let me guess, you've "tried everything" and you're still in the same spot?
Consistency is the answer, my friend.
Consistency is the secret to everything.
——
P.S. Have you subscribed to my podcast, Betting on Yourself? Every week, I talk to some of the most interesting people in the world about life, entrepreneurship, and making the best (and safest) bet in the world … on you! Click that link above and jump on my email list right now so you never miss an episode.